Current ER Wait Time

Minutes
Our Affiliation, Working For You
Mountain West's affiliation the University of Utah Health Care supports our goal to meet the health care needs of our community.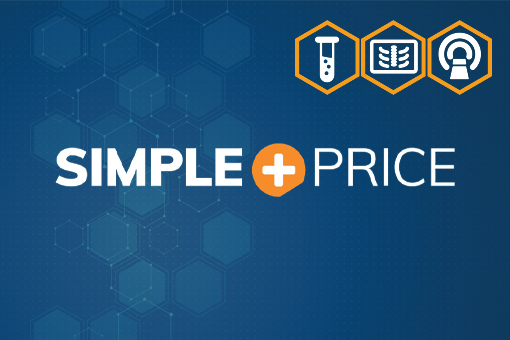 Healthcare Pricing Made Simple
Healthcare pricing can be confusing. To help, we offer a pre-pay pricing program for many services and procedures.
Consistently logging long hours at work can leave you stressed and fatigued, but there's a...
read more