Considering joint replacement surgery? We know it may seem overwhelming. That's why at Mountain West Medical Center, orthopedic specialists make the joint replacement journey a little easier.
Your skilled orthopedic team will see you through every phase of care, from pre-op education through your last inpatient therapy session.
Related Services and Conditions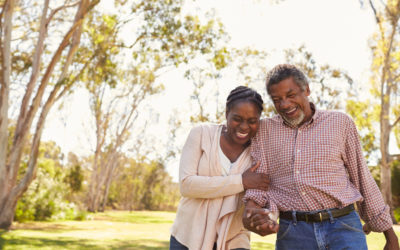 Mountain West Medical Center offers comprehensive and integrated treatments, from diagnosis to procedure, from discharge to follow-up care. The constant pursuit and evaluation of the latest treatment techniques allows us to improve patients' outcomes.mobile...